Basic Wafer
Basic Wafer
| | |
| --- | --- |
| Mod | |
| Type | Manufactured |
| Durability | N/A |
| Stackable | ? |
The basic wafer is used for creating basic machines such as the Basic Solar Panel or the Compressor.
Crafting Recipe
First, build a Circuit Fabricator. Then use the following recipe:
1 Redstone Torch as its main ingredient, which has to be placed in a top right slot.
2 Raw Silicon
1 Diamond
1 Redstone dust
If you are playing in survival you can build yourself a Coal Generator as a basic power source (in creative you can use a Battery, solar panels, etc.). You can connect the generator with the Circuit Fabricator by using Aluminum Wire.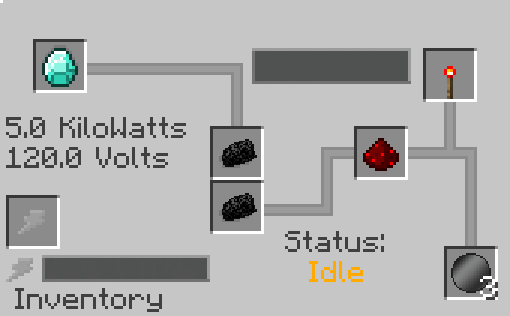 Crafting Uses
 

 

 
 

 
---
Cookies help us deliver our services. By using our services, you agree to our use of cookies.