Texture Packs
Galacticraft has its own Sphax texture pack: Sphax [128x] PureBDCraft Patch. It is currently a WIP.[1]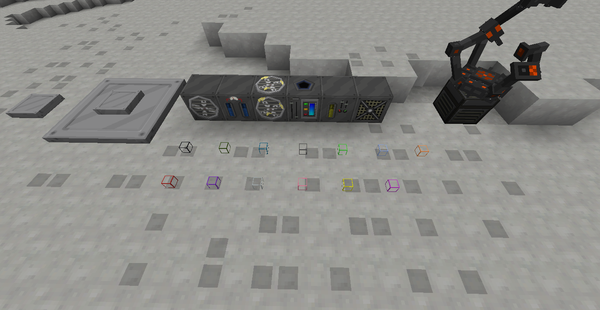 Installation Instructions
Download Sphax PureBDCraft 128x: http://bdcraft.net/download-bdcraft-texturepacks
Open both .zip Files with WinRar
Drag all the content from the Patch into the Texturepack .zip
Put the Texture Pack in your Texturepacks Folder
Also, please leave comments on my BDCraft Forums post, thanks! http://bdcraft.net/forum/wip128x-galacticraft
Side note: You may have to us MCPatcher, or Optifine for the Textures to work.
Credits
Micdoodle8 - For his amazing mod!
Sphax - For his great Texture pack!
HanFox - For his great Basic Components Sprites!
References
---
Cookies help us deliver our services. By using our services, you agree to our use of cookies.